2015 recap
Monday, January 04, 2016
Adventure.
What a year! It was full of positive aspects, and some negative, but that's how life is. This was the year of great discoveries, big decisions and major risks. I discovered my identity as a blogger and more importantly, as a person. It was the year that I also found my true friends and met absolutely fantastic people whom I am immensely grateful. During 2015, I cut all the pessimism from my life, I managed to grow and be the woman I always wanted to be: optimistic, determined, strong and above all happy!
I do not have goals for this year. I know that I would never achieve them (like eating healthy, be less lazy and things like that). But my life goals remain the same and I will do everything that I can to achieve them.
So a huge thank you to those who helped me to grow this platform and allowed me to continue this project. Without you none of this makes sense. I must thank the people close to this project; I could not manage it all by myself.
I hope 2016 brings major projects, personal development and be filled with a lot of fun with the right people! And do not forget the mos important thing in life: BE HAPPY!
Aventura.
Mas que aventura que este ano foi! Cheio de aspetos positivos, com alguns negativos, mas assim é que a vida tem piada. Este foi o ano de grandes descobertas, grandes decisões e grandes riscos. Descobri a minha identidade enquanto blogger e, mais importante, enquanto pessoa. Foi o ano em que descobri igualmente os verdadeiros amigos e conheci pessoas absolutamente fantásticas pelas quais estou imensamente grata. Durante 2015, cortei todo o pessimismo que tinha na minha vida, consegui tornar-me na mulher que sempre ambicionei ser: otimista, determinada e acima de tudo feliz!
Eu não sou de elaborar objetivos sempre que muda o ano. Bem sei que nunca os iria cumprir. Mas, os meus objetivos pessoais e para a minha vida mantêm-se e vou fazer de tudo para os atingir.
Por isso, um muito obrigada a quem ajudou a crescer esta plataforma e me permitiu dar continuidade a este projeto, sem vocês nada disto fazia sentido. Não posso deixar de agradecer às pessoas próximas deste projeto, sozinha não conseguiria gerir isto tudo.
Que 2016 seja um ano de grandes projetos, desenvolvimento pessoal e recheado de muita diversão com as pessoas certas!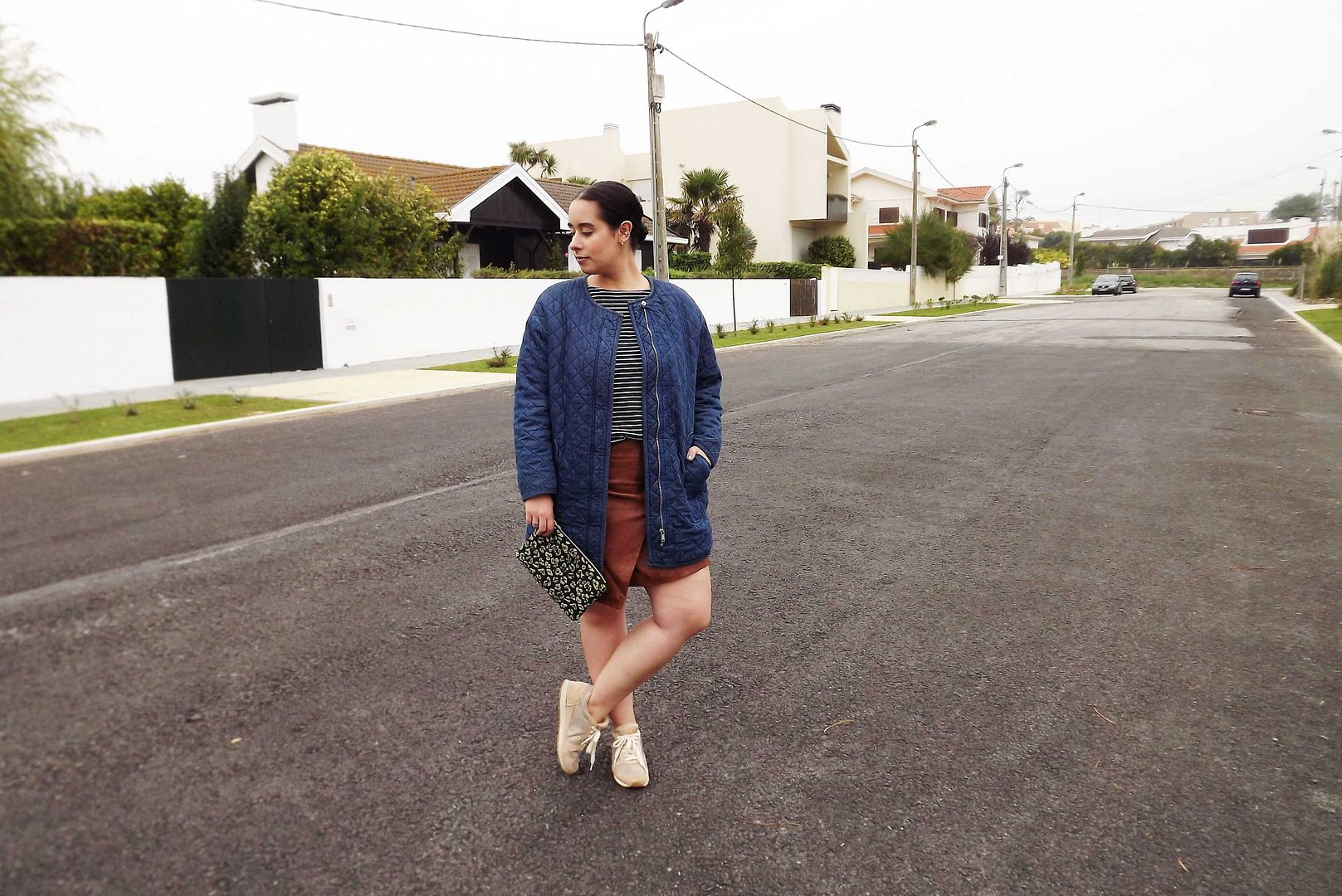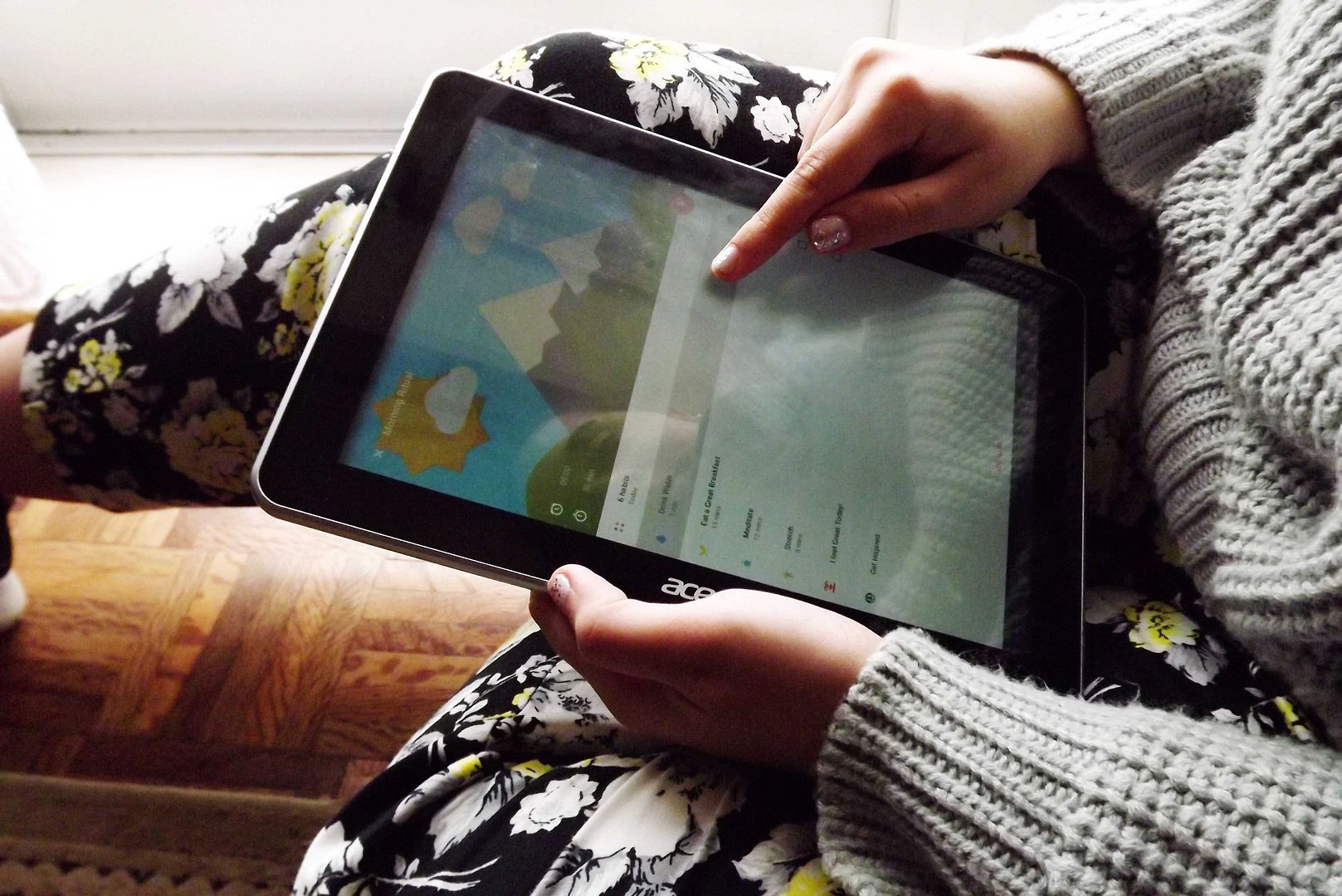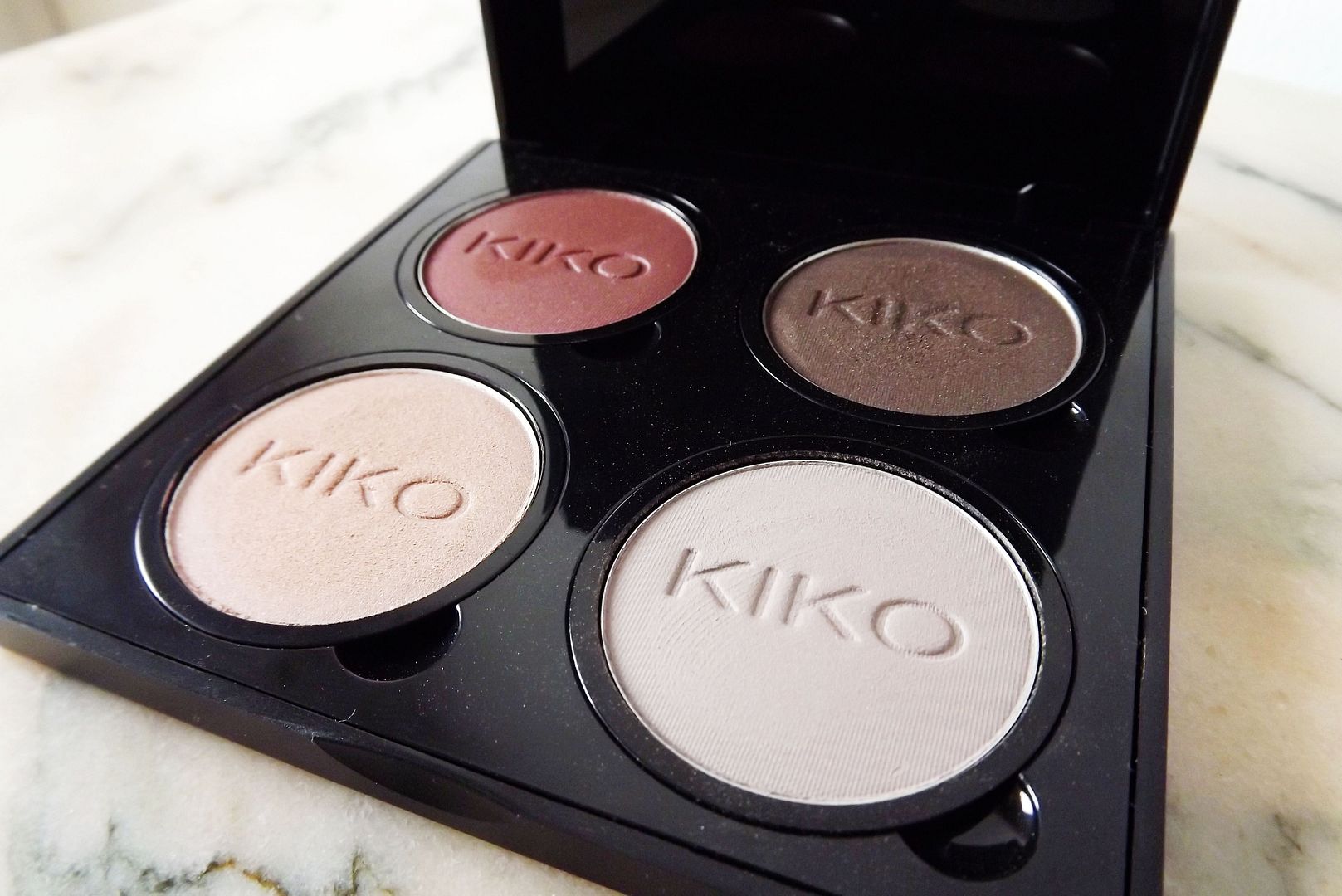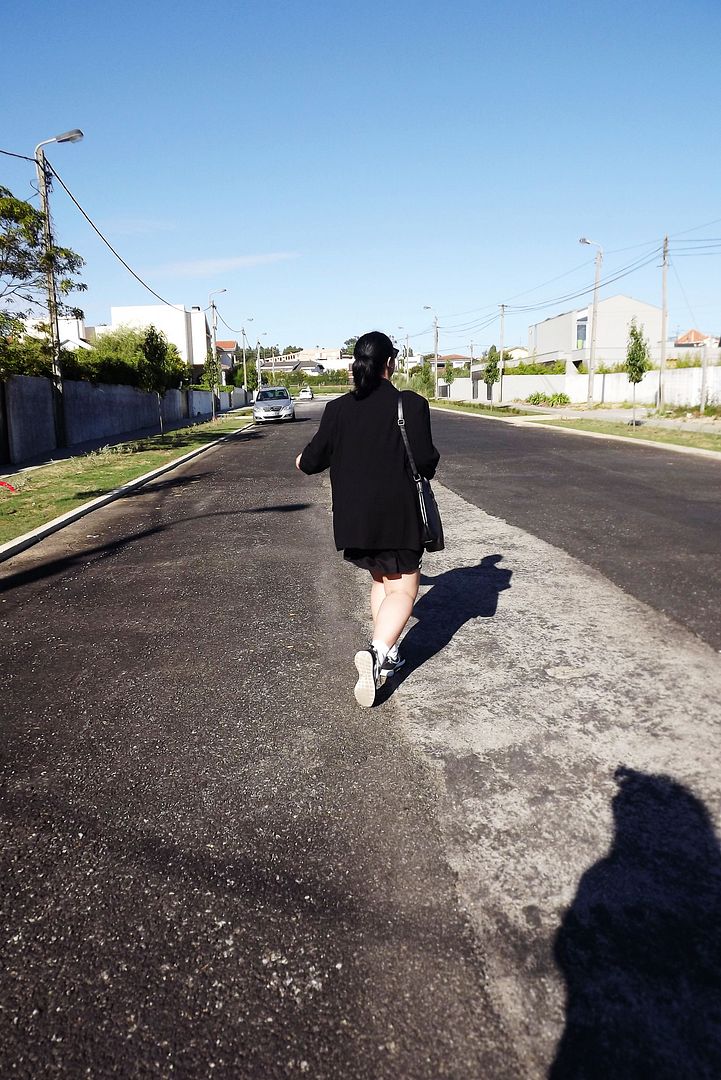 See ya 2015! Game on 2016!
Love, Inês