Monthly inspiration
Tuesday, January 05, 2016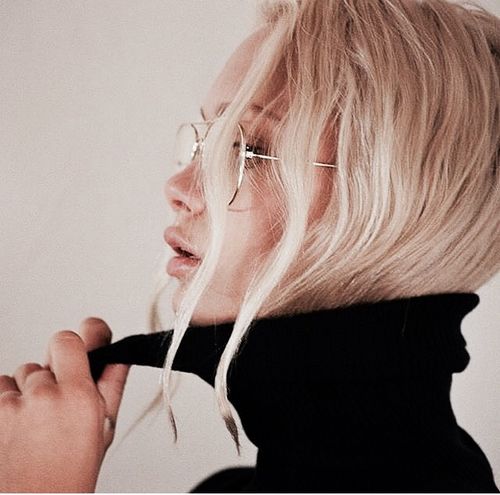 January.
Oh, my favorite month! Why? First, it is my birthday month and that means a whole week of celebrations and I'm super excited to turn 23. I cannot wait! Second, I simply love winter, the cold weather, the wind whipping my face. And there's nothing better than the comfort of a jumper, a winter coat and a hat. My winter style in a nutshell.
So for this month, I am getting inspiration in everything cozy without giving up on my personal style, meaning oversized knit sweaters with a turtleneck, huge scarves and I could not help but share my love for black pointy boots. A true classic example of my wardrobe.
The accessories cannot be left aside, so this month I have a selection of those who give a little detail to the outfit like a elegant watch and an tiny bracelet.
Keeping my hairstyle during winter is almost mission impossible, so I guess I will do my hair in two braids as I show you in the fourth picture or tucked into the turtleneck as I show you in the first one.
I hope your January will be as much fun as mine!
Janeiro.
E chegou o meu mês favorito! Porquê? Primeiro, é o mês do meu aniversário e isso significa uma semana inteira de celebrações e estou super entusiasmada por fazer 23 anos. Mal posso esperar! Segundo, eu simplesmente adoro o Inverno, o frio, o vento a bater na cara. E não há nada melhor do que o conforto de um camisolão de malha, um sobretudo e um gorro. O estilo de Inverno no seu pleno.
Por isso, para este mês, vou buscar inspiração a tudo o que me possa provocar conforto sem prescindir do meu estilo pessoal, ou seja, camisolas de malha oversized com gola, cachecóis maiores que eu e não podia deixar de parte os meus botins pretos bicudos. Um clássico no meu guarda roupa.
Os acessórios também não podem ser descuidados, por isso para este mês tenho uma seleção daqueles que conferem um pequeno detalhe ao look, como um belo relógio e uma pulseira elegante.
Manter o meu cabelo dignamente penteado durante o Inverno é quase missão impossível, por isso prevejo que o irei usar vezes sem conta em duas tranças como vos mostro na quarta fotografia. Ou então enfiado na gola da camisola como na primeira.
Espero que o vosso Janeiro seja tão divertido como está a ser o meu!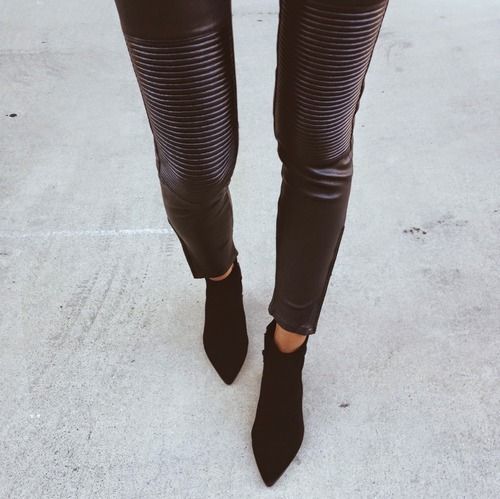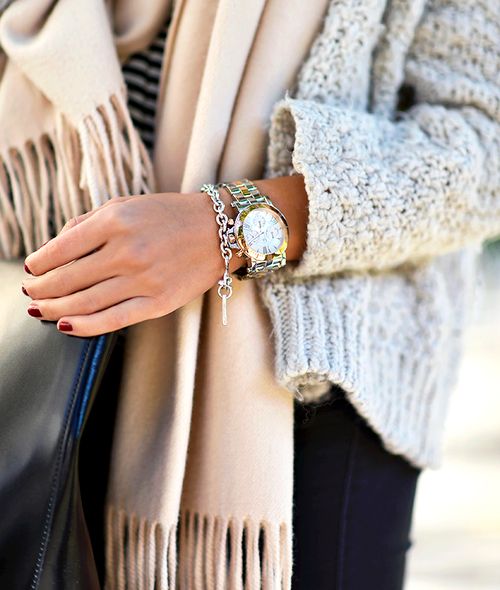 Love, Inês