Monthly Inspiration
Wednesday, February 03, 2016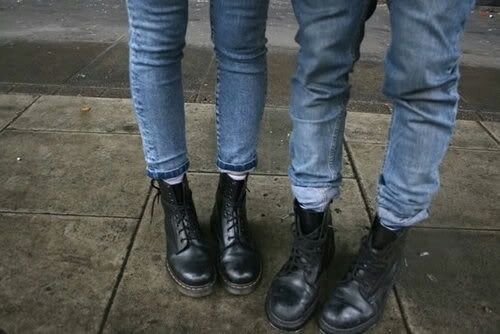 What inspires me.
As much as I fight it, it seems I have an increasingly pleasure to wear simple, functional pieces that I can easily adapt for day and night looks. Heck, I must be getting old.
So blue ankle jeans and combat boots are my go-to for lazy days. For a more sophisticated look, I prefer a total black with more glam makeup.
This is the last month that I am around here (do not worry, in the next few weeks I will make a life update post; AND I am not quitting blogging!), so I will make the most not only to chill with the people I love but I will also take some me time.
O que me inspira.
Por mais que eu contrarie, parece que tenho uma cada vez mais a tendência para escolher peças simples e funcionais que eu consiga facilmente adequar a looks diurnos e noturnos. Caramba, devo estar a ficar velha.
Por isso, calças de ganga pelos tornozelos e botas de combate são o meu go-to para os dias de preguiça. Para um look mais sofisticado, aposto no preto total, acompanhado com maquilhagem mais glam. Estranho, para me maquilhar tenho tido mais paciência do que o costume!
Este é o último mês que vou passar por cá (não se preocupem, nas próximas semanas vou fazer um life update), por isso vou aproveitar ao máximo não só para estar com as pessoas mais próximas mas também vou aproveitar algum tempo para mim em casa.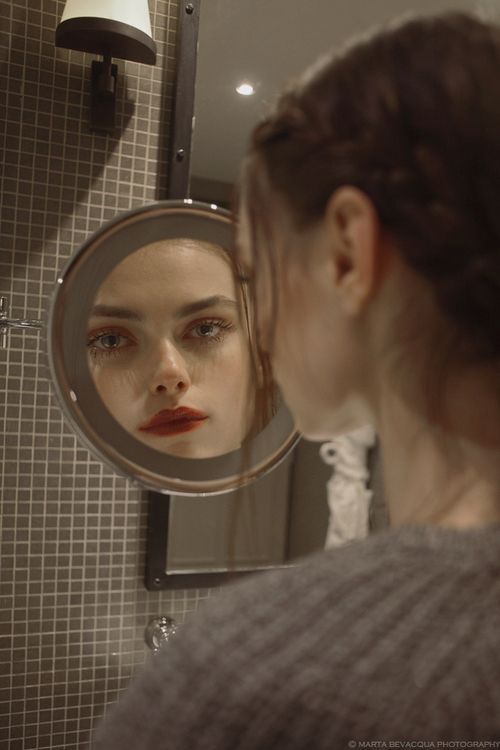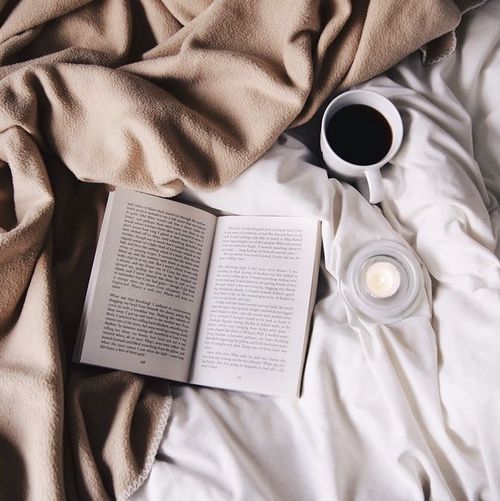 Love, Inês