It´s all about trousers!
Monday, August 22, 2016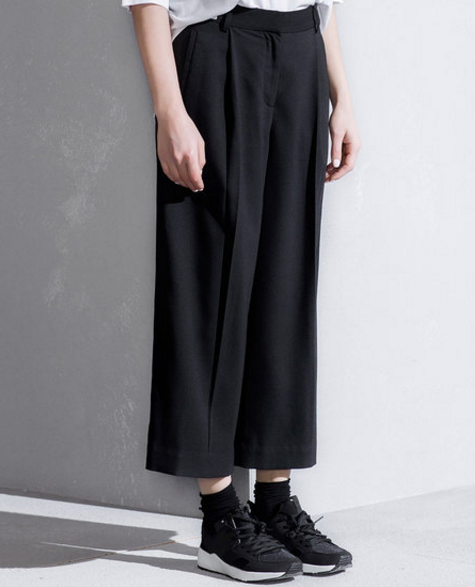 Making the difference.
Anyone who knows me knows I'm lazy. It is a fact and no, I'm not even trying to be funny. As much as I love dressing myself and be creative with my clothes, when it comes the time to get dressed my laziness is stronger (do not tell anyone but I have lost count of how many times I left my house in pajamas). So my style relies heavily on key pieces, which can turn a dull outfit into something special. And I do like to turn some heads from time to time.
And this season nothing has attracted me the most than "fun" trousers. Lately I invested in trousers with different cuts and, damn it, I have been lazy with the rest. But a white shirt and a biker jacket can be all I need. Of all of them, my choice is cropped wide leg trousers (I dare you to say that 3 times really quick). Super comfortable and can cause a great visual impact.
Last week I got to know this online store called
STYLEWE
and I was in love with the
trousers
, especially the ones I am showing here. I am even considering buying some of them (or a lot of them). And do not think that the store only has great designer trousers, they also have dresses to die for. If you have a party to go and need a dress, I recommend visiting this
section
and I am sure you will find something that pleases you.
And the best part? They also have a Blog with a lot of styling tips! I don´t know about you but it sounds like heaven to me. Check it
here
and get lost.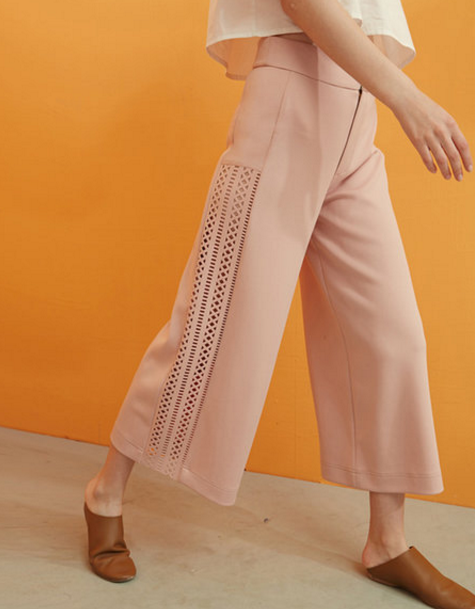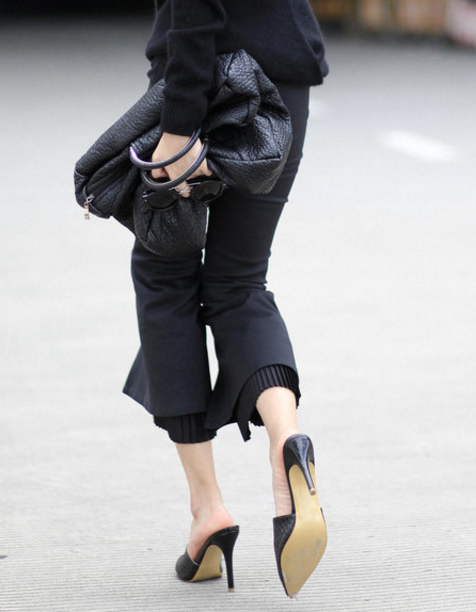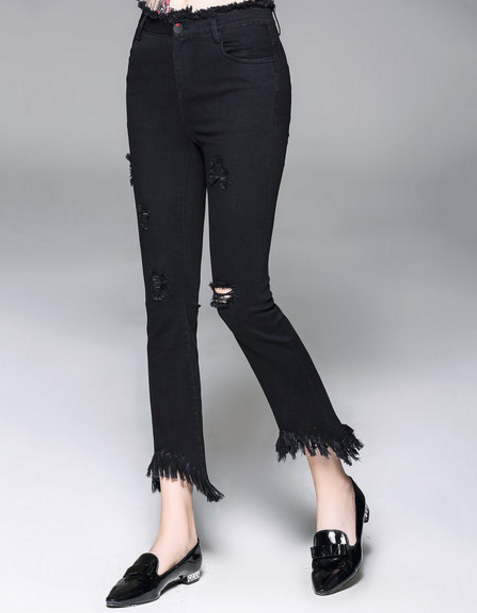 xo, Inês